Three years ago I wrote about the shift from traditional personal computers (PCs) to networked consumer device platforms and tried to make the case for focusing design and development efforts on this next generation of connected products. Today the number of these devices in the market not only sells the story itself and also paints a cloudy picture for businesses dependent on Windows and broadband experiences.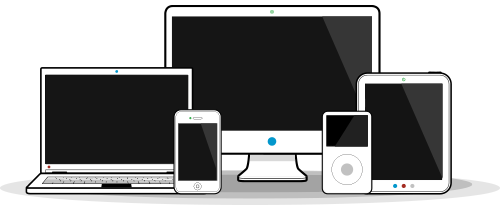 For contrast, compare the numbers above to the ones I highlighted three years ago when explaining why businesses should care about networked consumer device platforms. Back then, we had:
26.4 million iPhone smart phones sold.
18 Android phones due to come to market.
18.6 million iPod Touch media players sold.
22.7 million XBOX 360 consoles sold.