Since everyone is talking about the rumored Apple tablet device, I figured I'd share what I think could be "killer" use cases for the device. In each of these, I'm assuming a ten inch touch screen networked device that runs Apple's OS X (for iPhone or desktop).
1. Video chat
An embedded camera (like those found in MacBooks and iPhones) with Apple's iChat software, provides a ten inch video phone that runs over WiFi. Prop it up (with some kind of stand) and video conference away with friends and family.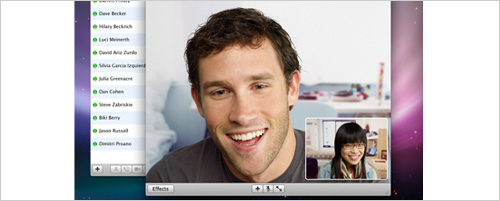 2. Media playback
iPod functionality allows for music, TV show, movie, radio, podcast, and video playback. Integration with iTunes provides a marketplace for buying (and selling) digital media. A larger high resolution screen would also allow digital books to thrive creating a Kindle competitor.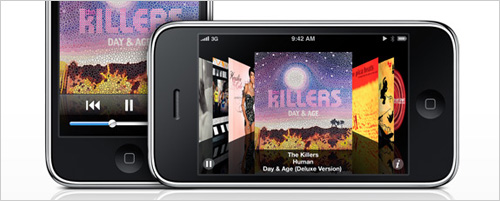 3. Web Browser
The same great Web browsing experience enabled on the iPhone by Mobile Safari. Browse the Web and run rich Web applications built on WebKit (chock full of HTML5 goodness).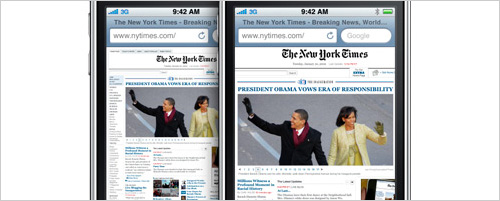 4. App Store
Run any iPhone application or multiple applications at once on the larger screen. When multiple apps are open, share content between them. Something like the video here.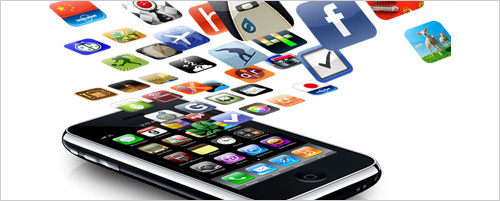 5. Digital Photo Frame
Not using the device? prop it up and run an iPhoto slideshow from local storage or the Web. Connect to photo-sharing sites like Flickr and Facebook to view images from the Web.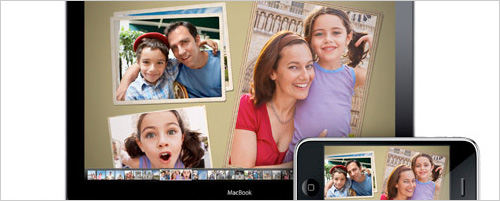 6. Social Updates
The popularity of social networking applications like Facebook and Twitter is not lost on Apple. Look for them to humanize these tools to allow mom, dad, and grandma to stay up to date on what family and friends are doing. A full screen news feed or Facebook application provides a reason to keep turning on the device.